We Do What We Love
Our Passion in each of our Projects is a Reflection of our Pride in our Work.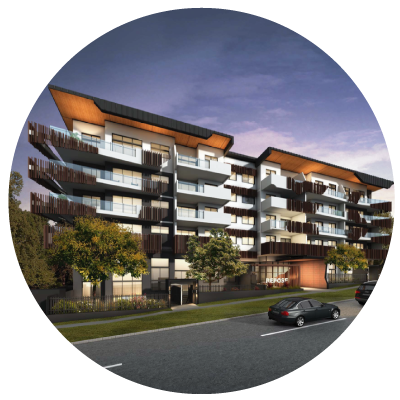 The Best
We believe that a great deal is the deal where all parties involved benefit.
Our valued customer expects the best from us and in turn we expect the same from our clients.
Investing in our projects naturally follows as seamlessly as rental returns on a weekly and annually basis.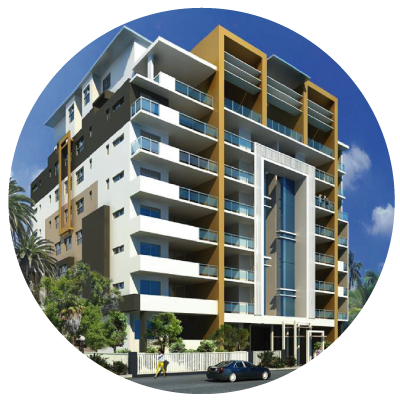 Top Quality
When choosing our Top-Quality sites, we carefully consider a very important factor Location:
Proximity to: Shopping Centres, Schools, Universities, Hospitals, Transport, Most important of all Government infrastructure.
Quality: We also warrant quality finishes to all of our projects. Quality to us represents quality in all aspects. Quality of living and surroundings, etc. We aim very high in the finishes of all of our developments to ensure our clients surrounds are serene, long lasting and enjoyable to live in.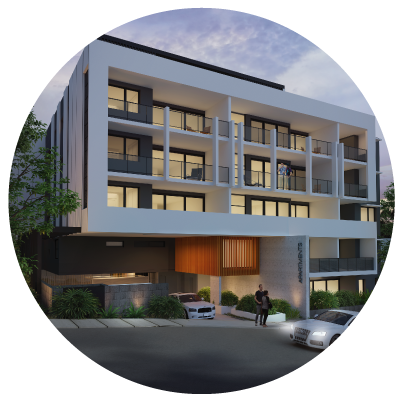 Art
Our passion for Real Estate is like Art – Every project we aim to deliver is the expression of our art form.
And like Great Art – it appreciates over time. Our investments are no different in fact anything worth doing normally takes quality time. Investing in real estate, even if it is your first home, is the art of deciding between properties. Some are just liabilities, that just takes money from your pocket.
Our investments are assets, they put money in your pocket.